Hotels
Accelerated Travel offers hotel rooms to meet every traveler's needs. Whether you're a business traveler headed to a meeting or a racer on his way to the next race we have got you covered. With a huge range of hotels and rates all over the country we can offer everything from an inexpensive hotel to a room fit for the stars. Treat yourself to some well-deserved rest and relaxation by the pool at one the Las Vegas Casino hotels we offer or take a stroll through New York City during the holidays. Our diverse hotel offerings will suit any traveler's needs.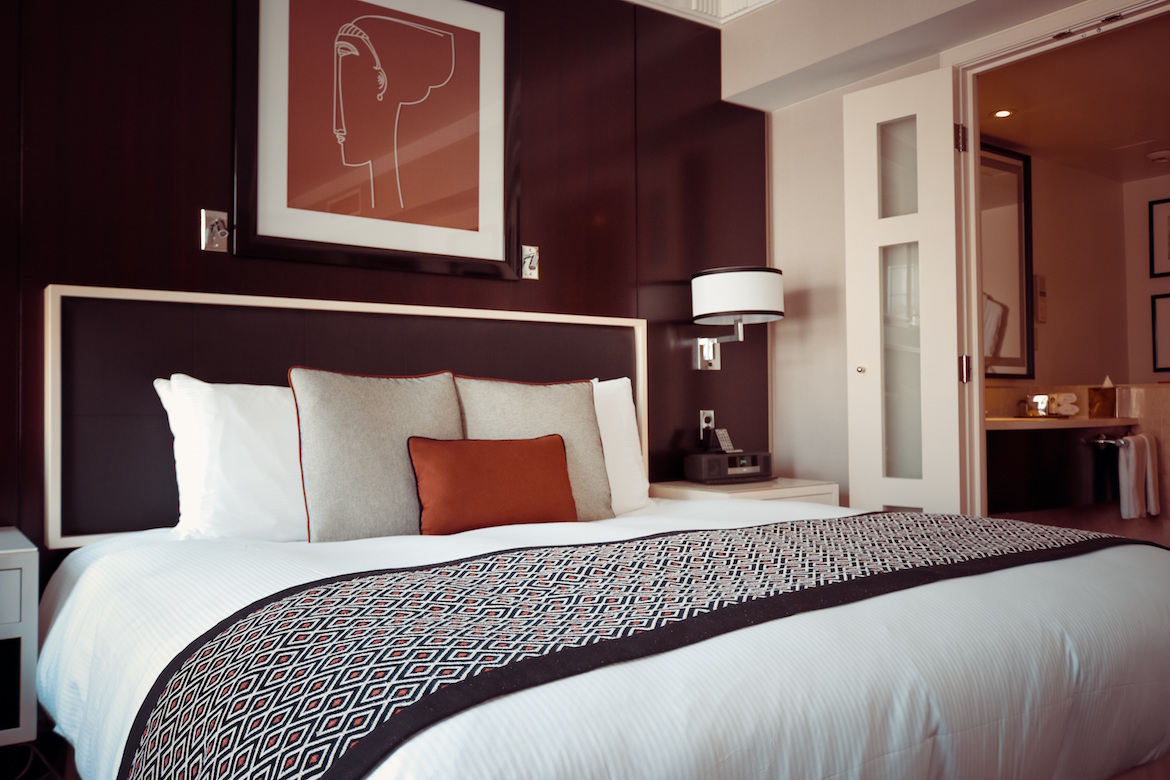 Airline Tickets
Do you prefer a particular airline? Window or aisle? Accelerated Travel offers flights on the airline of your choice. We offer deal on flights from all of the most trusted and popular airlines including Delta, United, American Airlines and US Air. Whether you're flying domestically or internationally we will make sure to find you the best deal possible. Contact Us for fast and friendly service!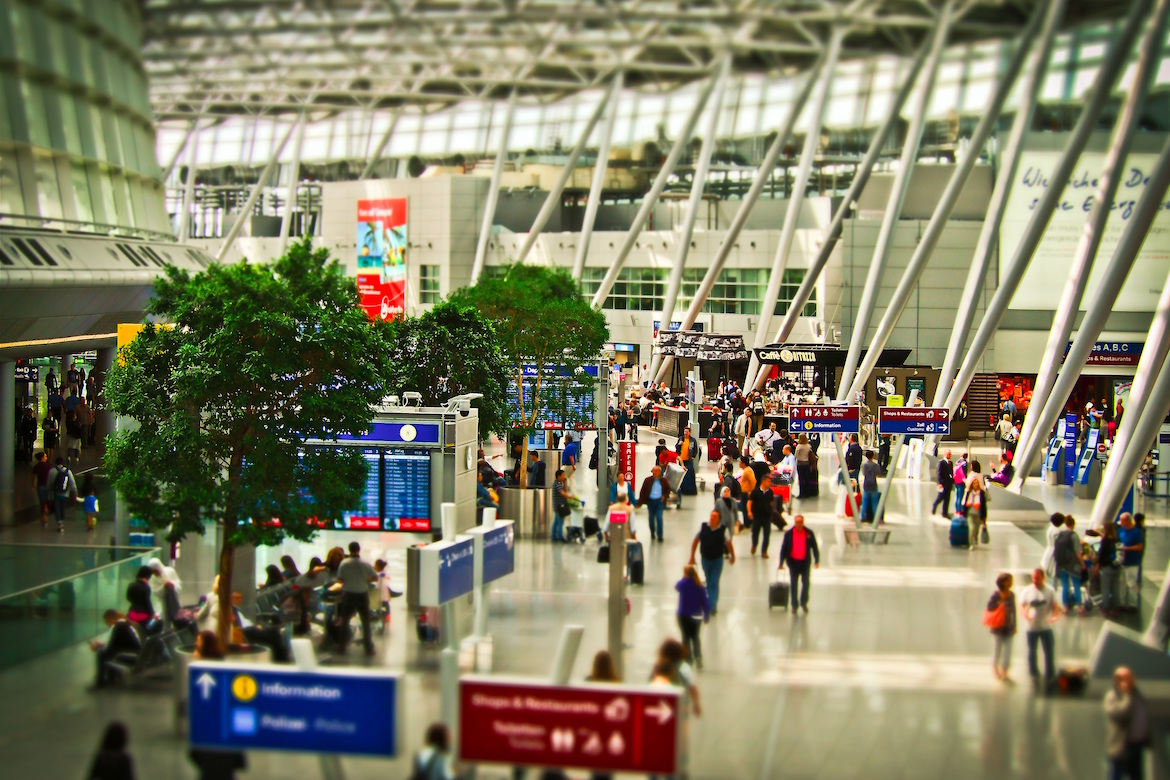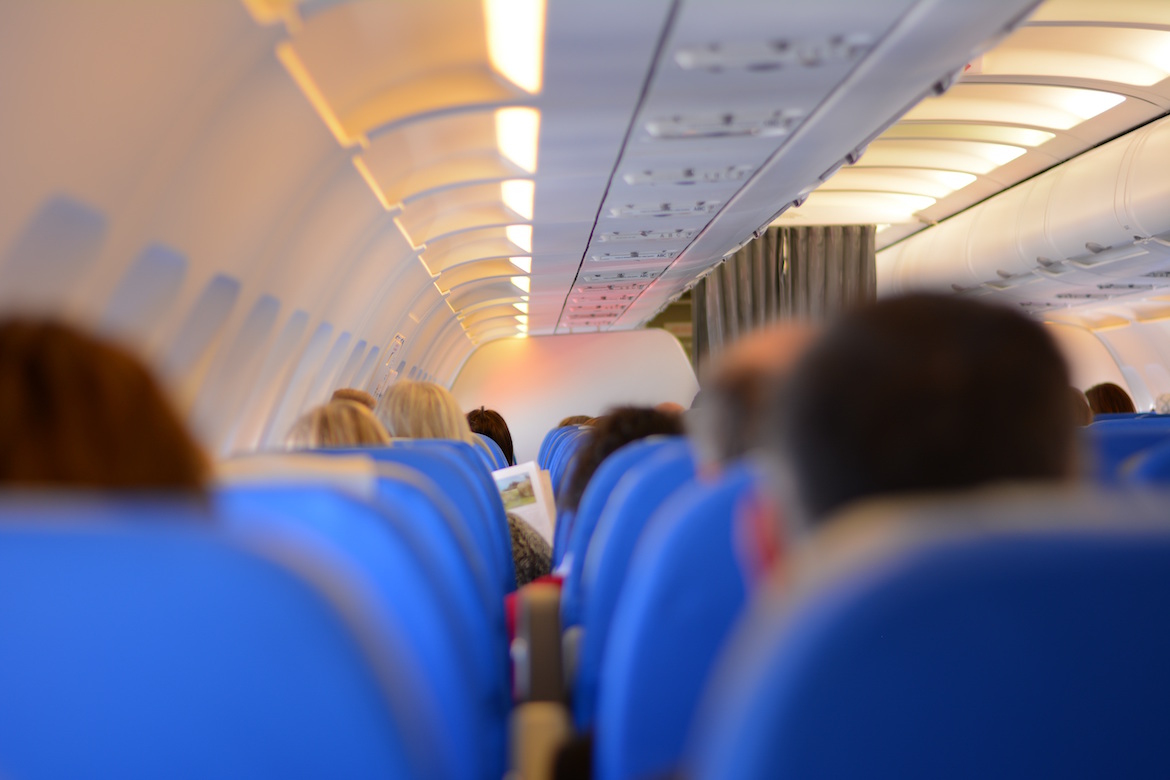 Rental Cars
Are you looking to cruise the PCH in California, or drive the Blue Ridge Parkway in North Carolina? Accelerated Travel makes it easy to find great deals on rental cars in the U.S.. Whether you're looking for car rentals in Vegas or New York City we make it easy by connecting you with the best US rental car companies' in the country. We partner with some of the largest car rental companies like Budget, Enterprise,  Dollar and Alamo to offer you variety and top quality. When you book a rental car through Accelerated Travel, you can rest assured you'll get the best quality vehicles from the most trusted names in car rental services.