Need a vacation?
Find deals on trips and family vacations with us!
U.S. Vacations
Looking for vacation packages within the United States? With so many options to choose from, Accelerated Travel can help you find exactly what you're looking for.  Take advantage of great savings on trips to popular destinations, whether you're planning a family getaway to Walt Disney World or a ski trip to Aspen or Vail. Let Accelerated Travel create a package that's within your budget. From trips to New York, Las Vegas, Hawaii, and Miami, our vacation packages offer great rates with exceptional service. Give us a try!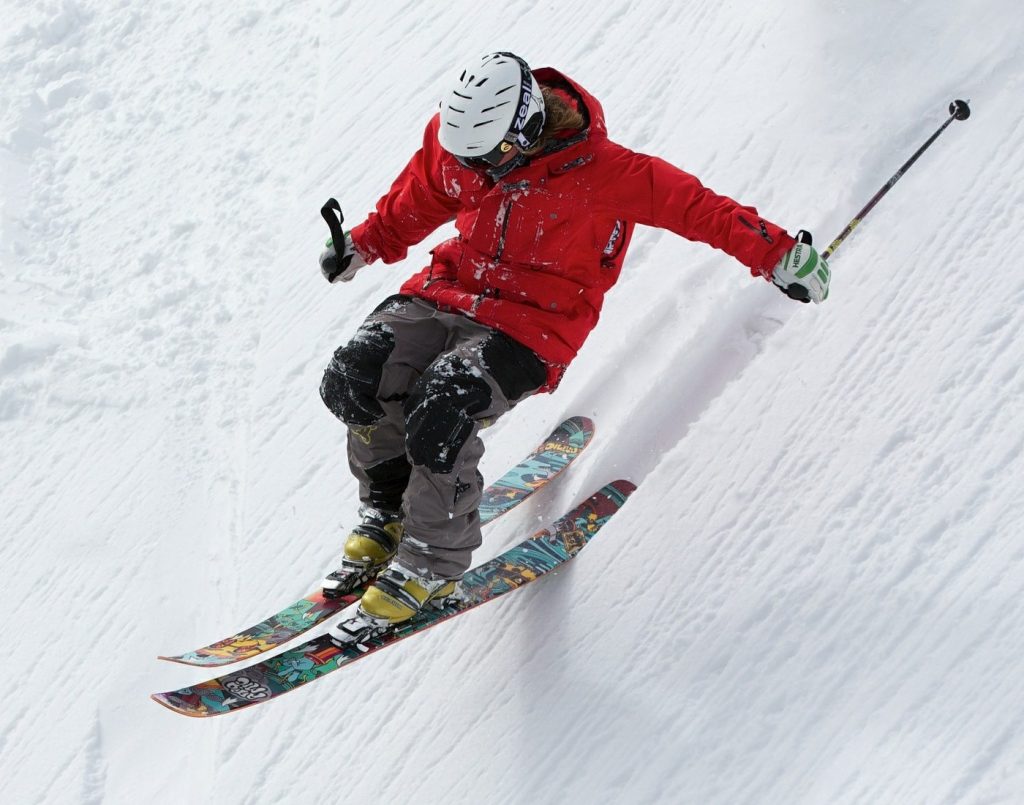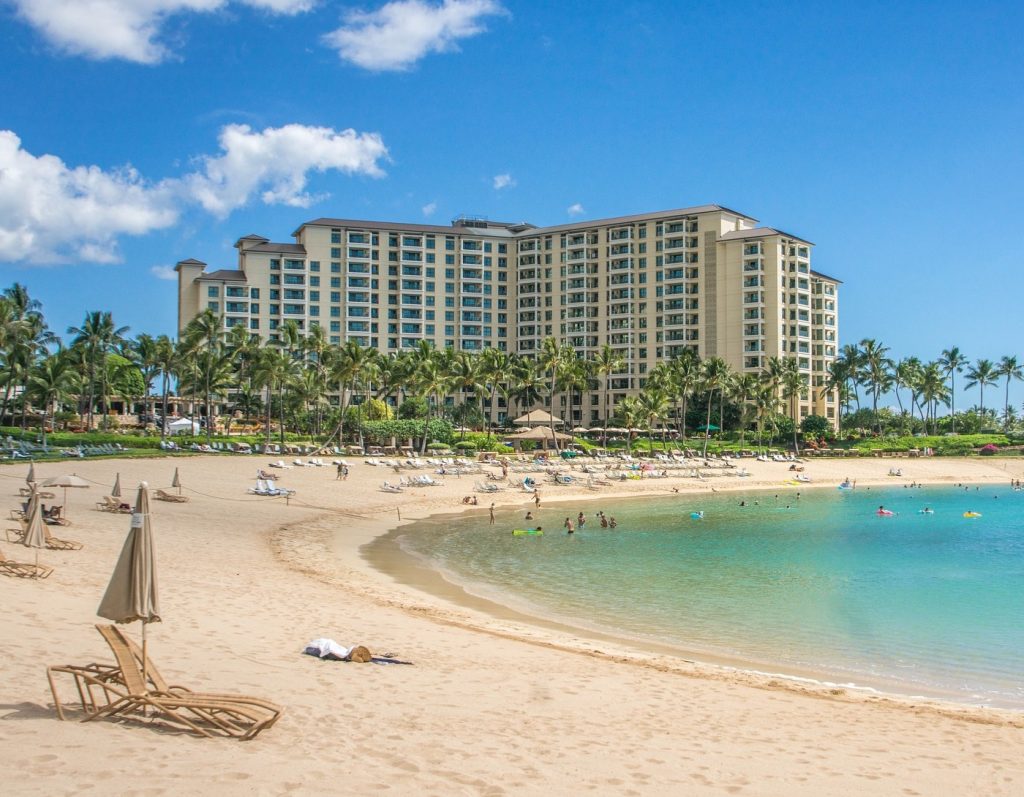 Mexico & Caribbean Vacations
Accelerated Travel offers Mexico and Caribbean vacation packages that create memories to last a lifetime! Our Cancún and Jamaica all-inclusive vacation packages make the perfect getaway destination for newlyweds or families. If you're looking to unplug and just get away, Accelerated Travel has just what you need with great rates on travel packages to Grand Cayman, St. Martin, Aruba, Bahamas, and more. Booking a vacation has never been easier with Accelerated Travel's fast and friendly service.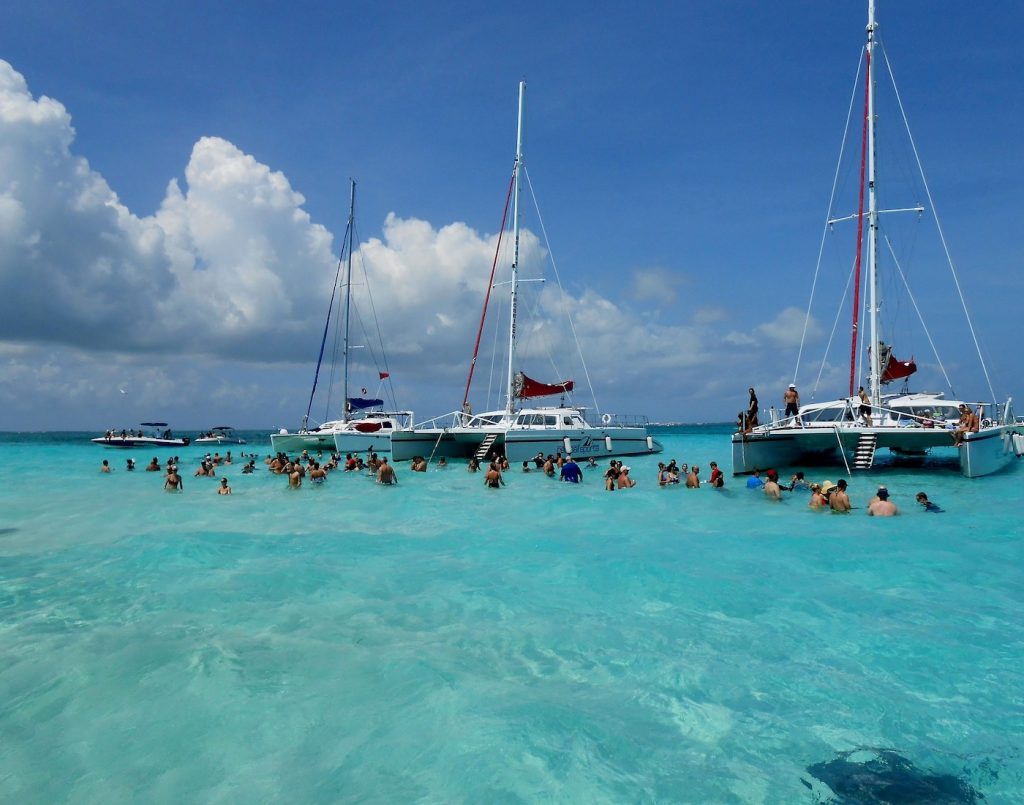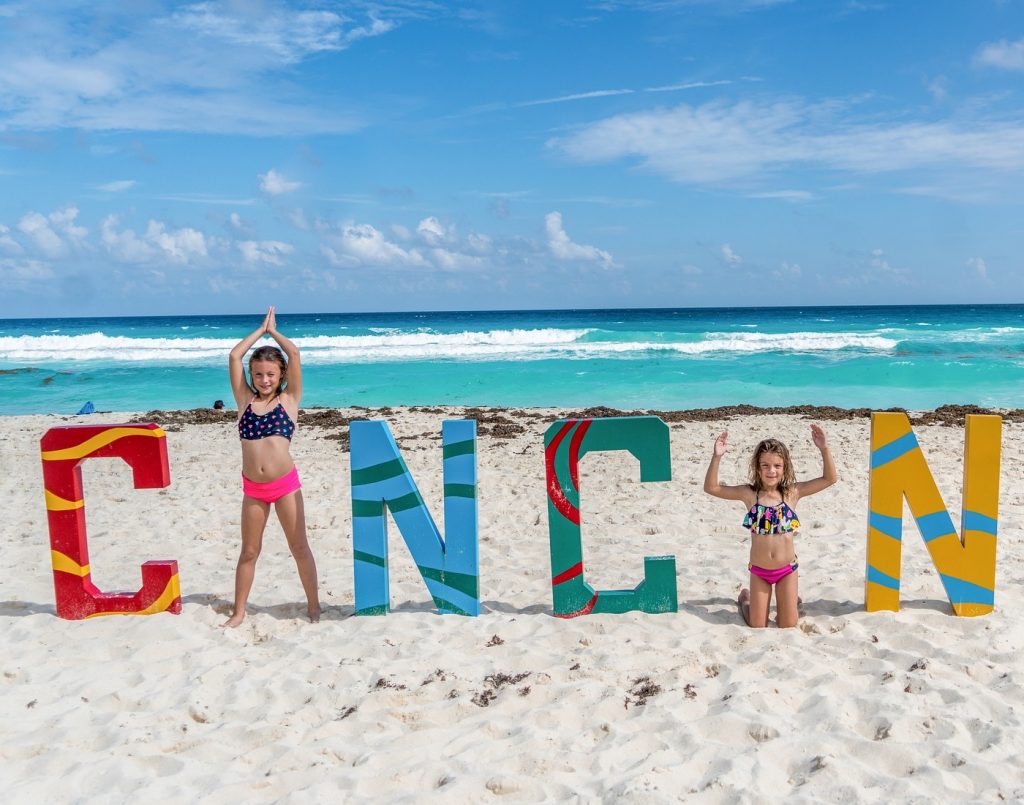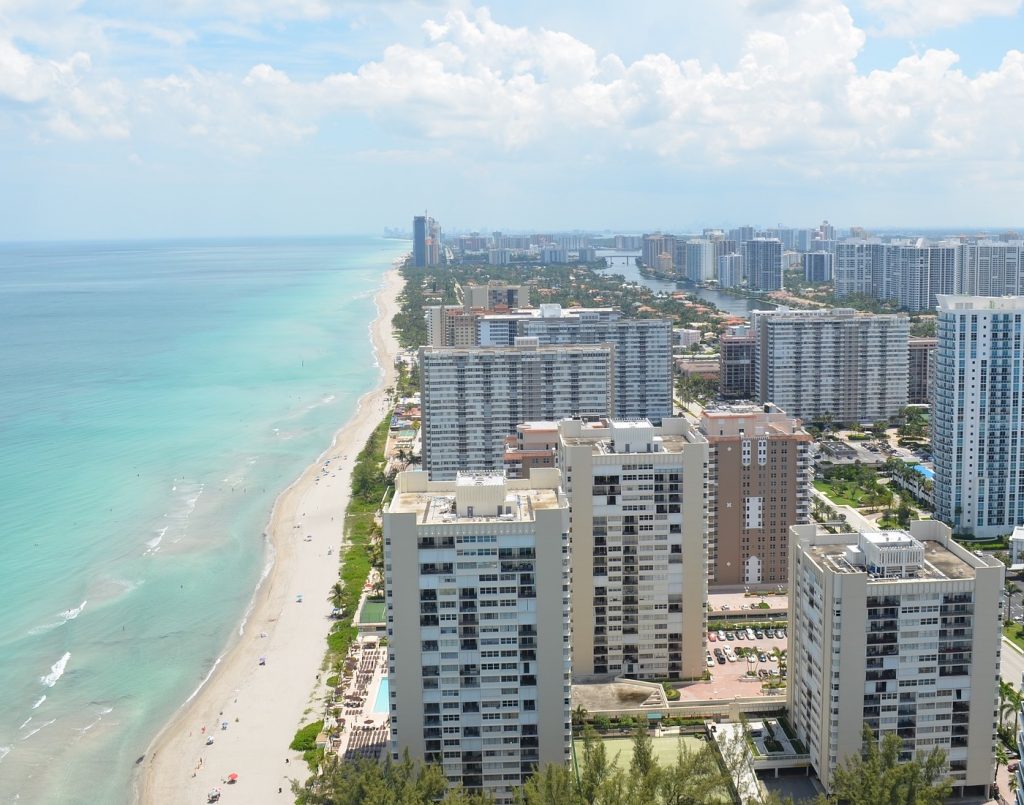 Cruises
How would you like to cruise off into the sunset? With Accelerated Travel's cruise packages you will always find the best deals on leading cruise ships featuring multiple destinations and trip durations. Cruise on the world's top cruise lines including Carnival, Royal Caribbean, Disney and Norwegian to wonderful destinations like the Caribbean, Hawaii, Australia and the Mediterranean. Book with Accelerated Travel and be certain that your cruise is from a premium cruise line at the lowest possible price.
Cruise Lines: Royal Caribbean, Carnival, Norwegian, Disney, Celebrity, Cunard, HollandAmerica, Princess, and more…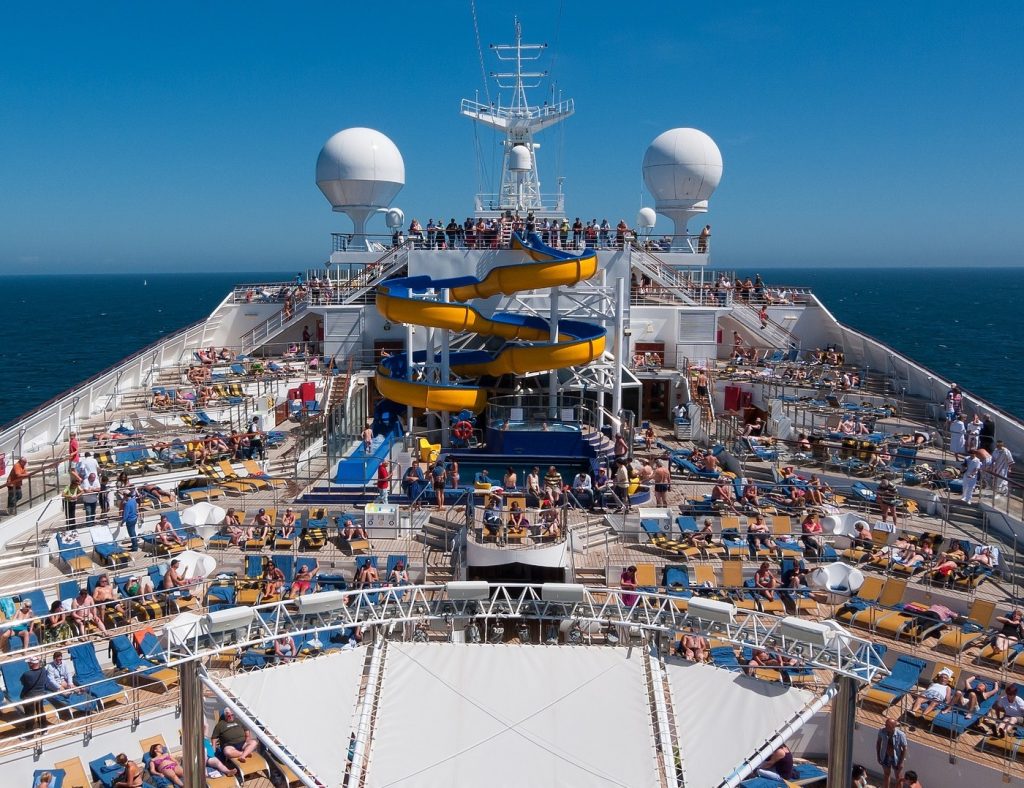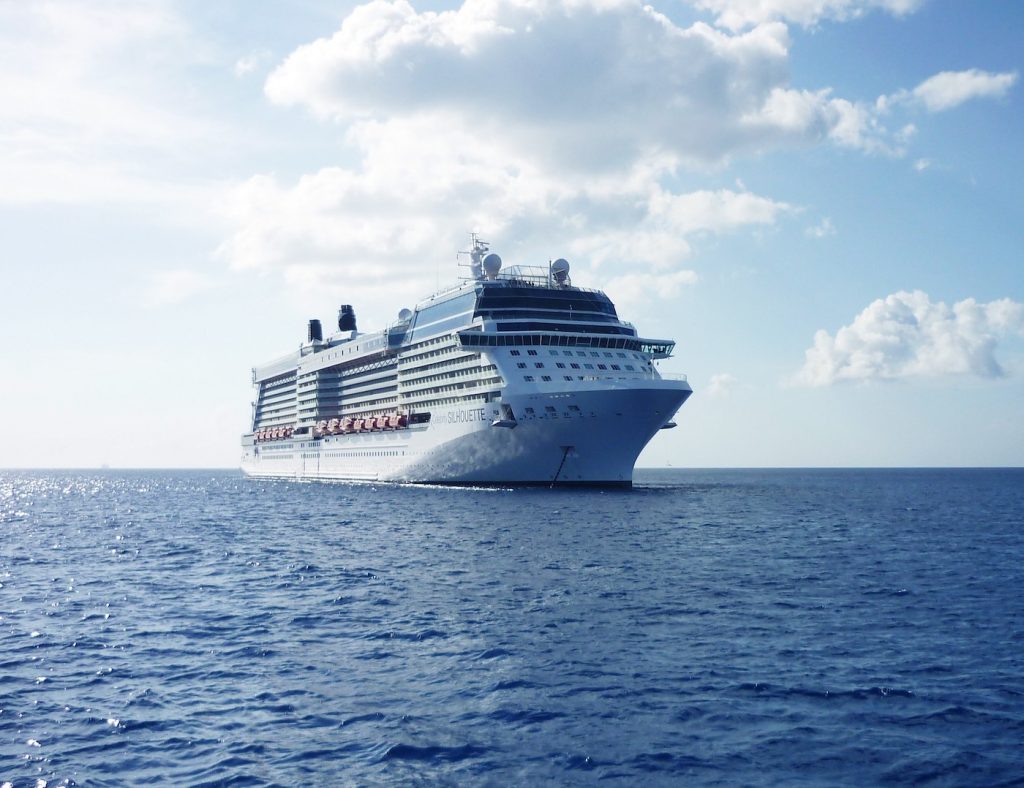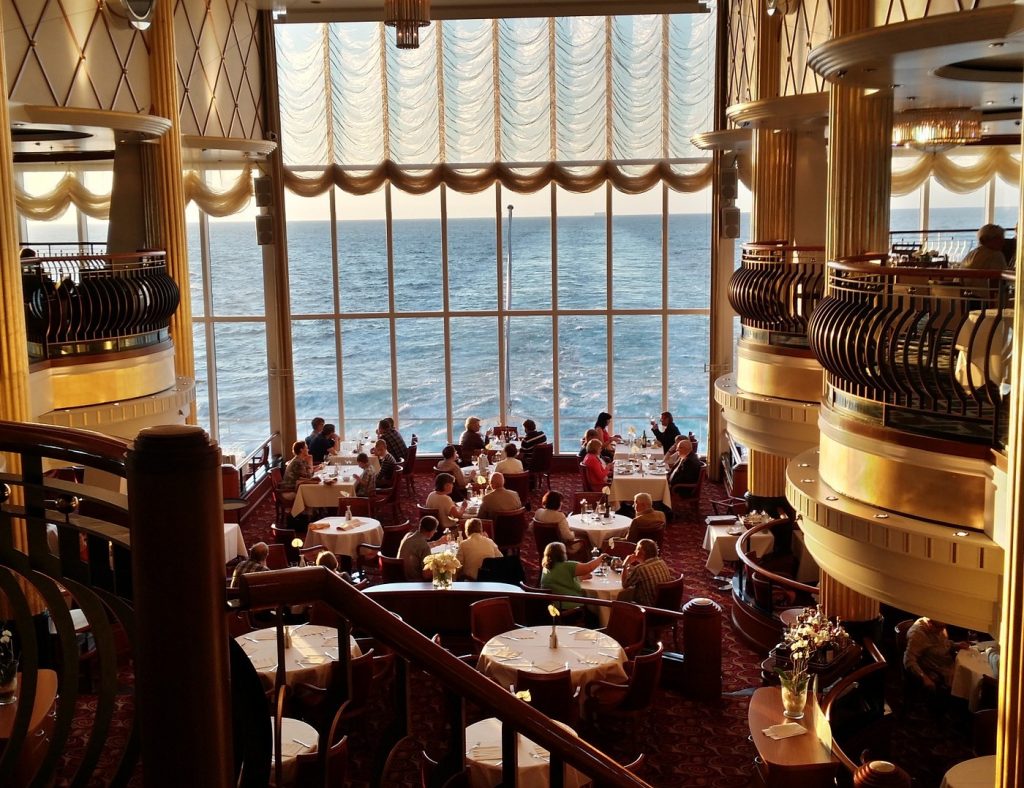 Destination Weddings
Planning a destination wedding? Wondering how you're going to get everyone there? Let Accelerated Travel coordinate your groups travel arrangements. Our agents have years of experience providing travel accommodations for weddings and honeymoons. By leveraging bulk discounts with our tour operators we're able to offer the best rates possible. So if you are looking to make attending your destination wedding a breeze give Accelerated Travel the opportunity to shine, you won't be disappointed with our prices or our service!