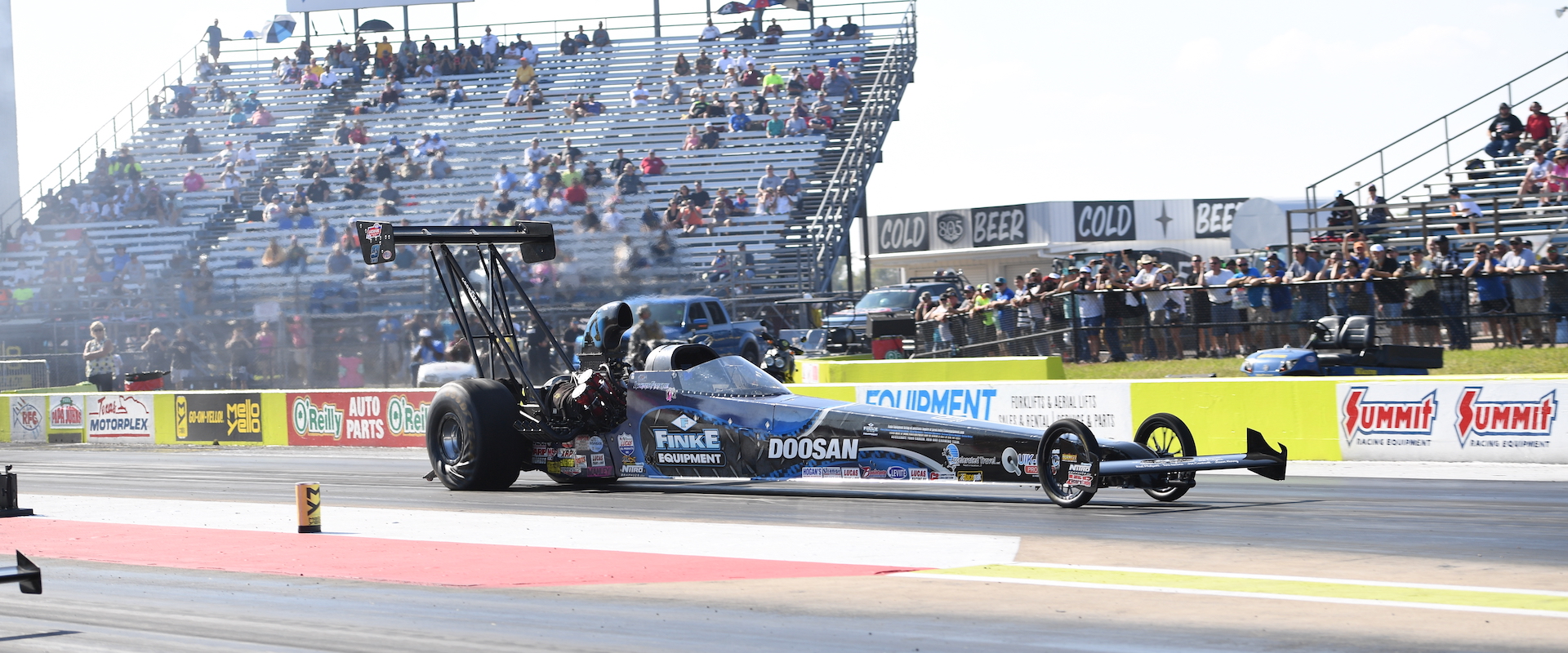 Welcome to Accelerated Travel!
Accelerated Travel provides the drag racing community with the benefits of having a personal travel agent without having to pay the premium that comes with this type of service.  By purchasing rooms in bulk at hotels near most any major drag racing event in the country, we are able to take advantage of the best rates available and pass them along to our customers.  So whether you race NHRA, IHRA, PDRA, or big money bracket races we most likely have a clean, close and affordable hotel room available for you and your team.
In addition to providing the best rates on hotel rooms while at the races we are also a full-service travel agency offering great rates on airline tickets, rental cars, cruises and vacation packages to almost anywhere. So whether you're a would-be vacationer, a race team on the road, a business traveler headed to your next meeting or a couple looking for a destination wedding we have options that will suit your travel needs and budget.
Call Us: 856-296-8836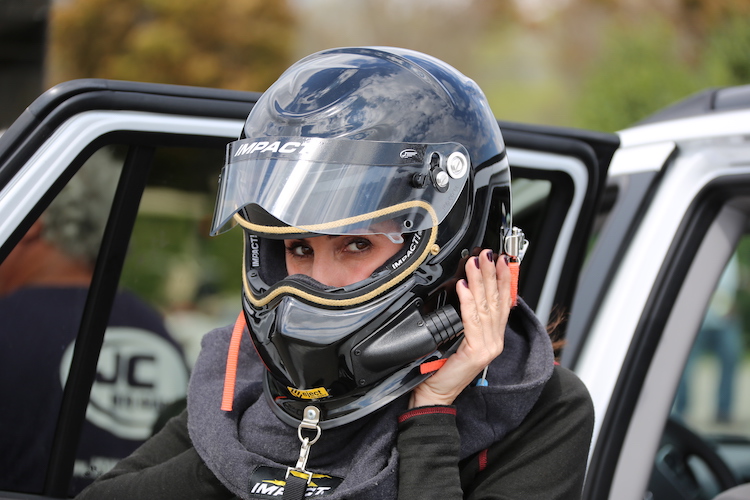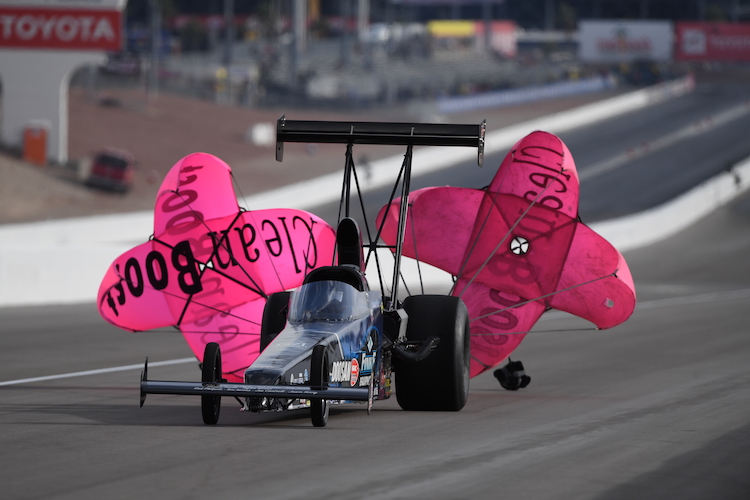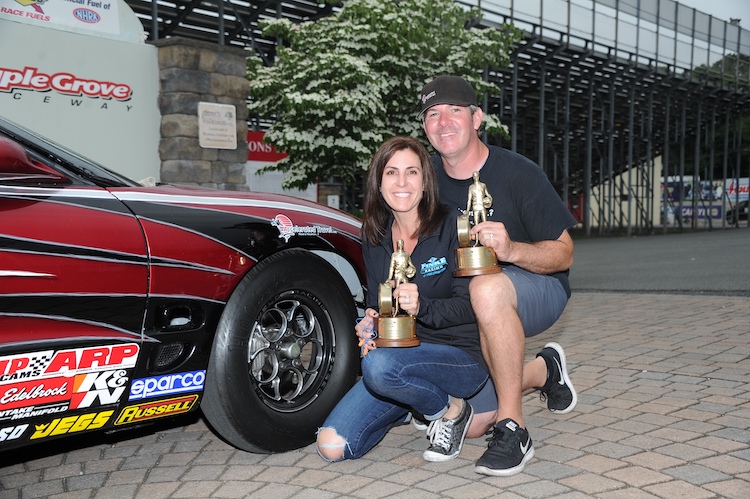 Founded by traveling sportsman racer Jackie Fricke, Accelerated Travel was born from a unique need for drag racers to find clean, affordable, and nearby hotel rooms to almost any drag strip in the country. Having raced everything from a rental car to a 275mph A/Fuel dragster from Maple Grove to Pomona and back to Gainesville Jackie has gained the experience to know what every racer out on the road needs.
Why Choose Accelerated Travel
Competitive pricing, personalized attention, and first-class customer service are a part of the foundation that Accelerated Travel is built on. As a trusted name in the travel industry, our agents are highly experienced, educated and in most cases have visited the destinations that we are recommending. It's our mission to ensure that every customer is a satisfied customer, one customer at a time!
After nearly 25 years in business, we are more focused and committed than ever to provide you with the best service possible. Give Accelerated Travel a try; we guarantee you won't be disappointed!